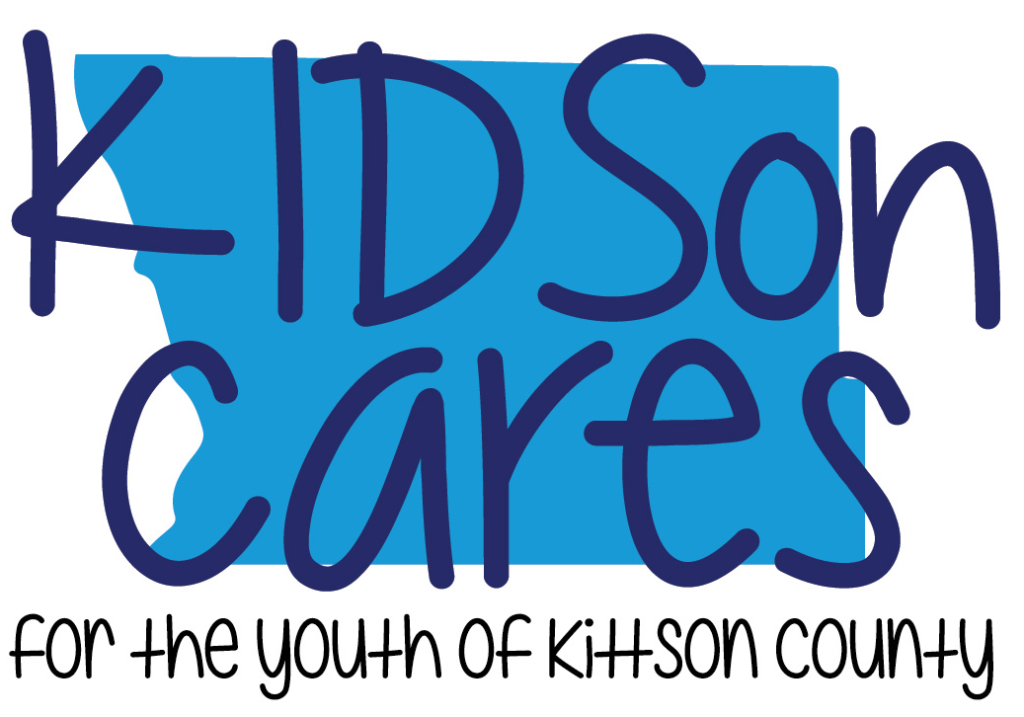 What is KIDSon Cares?
A 501(c)(3) in Kittson County of Minnesota.
OUR MISSION
Providing support and inspiration to the youth of Kittson County through community awareness and outreach.
We give back to the youth of the county that are in need of help. Whether it's a new pair of winter boots, athletic equipment or maybe helping out on a school project, KIDSon Cares is there for the kids of our area.
Ways We Help
KIDSon Cares gives back to the youth of Kittson County